Laser Effects Without The Risk!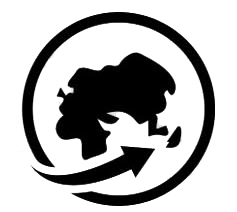 Buy In Bulk, Save On Shipping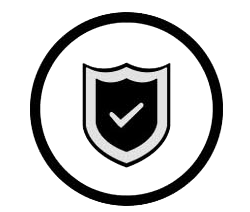 12-Month Worry-Free Warranty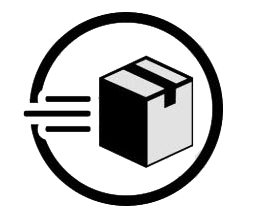 Same Day Dispatch Before 4 PM

Colorful Laser Like Tunnel Effects
Model: RMBPHPRO-C
Voltage: 90V~240V, 50-60HZ
DMX Channels: 16/20 Chs
Control Mode: DMX512, Auto and Master/Slave
Light Source: 330w Philips Lamp
Color Temperature: 8500K
Life Span: 2000 Hours
Color: 14 colors+white, semi color effect
Color Wheel: 8-color wheel, rainbow effect
Gobo: 17 fixed gobos+open circle
Prism: 8-facet+16-facet prism/circular prism selectable
Optical Lens: High penetration coating lens
Frost Effect: Adjustable soft spot angle
Focus: Linear focus
Dimmer: 0-100% linear dimmer
Beam Angle: 0-2.3° parallel beam
Strobe: Two-blade strobe(0.5-9 f/ps)
Motor: 11 unit ultra-silent motors, 2 unit 3-phase motors, 16 bit
IP rate: IP20
Weight: 19.62 LB
Size: 355*300*484mm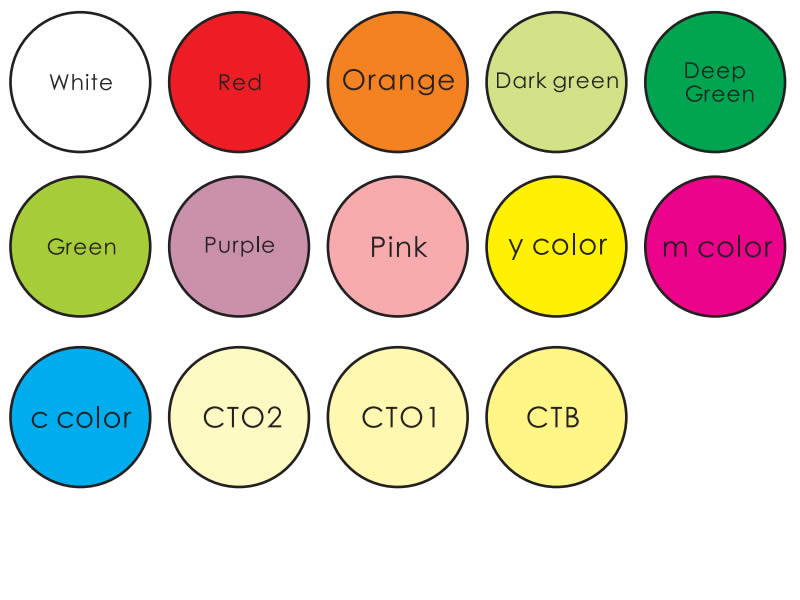 One color wheel is with 8 colors. The color can be customized. Color wheel is made by 14 high standard fixed colors, the user caneasily select their own favorite color, to create a perfect lighting effect.

Use the gobo wheel & colored prism at same time is for more effects. It can easily create colorful laser like lighting effects.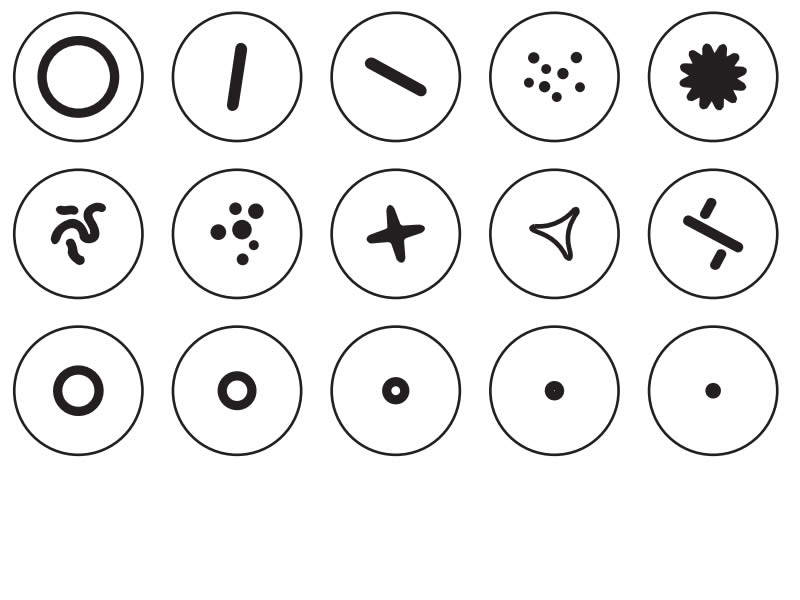 Clockwise and counter clockwise rotating, speed is adjustable, combine it with the internal prisms to create beautiful tunnel effects that look like lasers.

Focus
Two high precision screw motors are adopted to work together to adjust optical lens for focusing.