Neptune 380W Beam Spot Wash
3 Lighting Effects In One Unit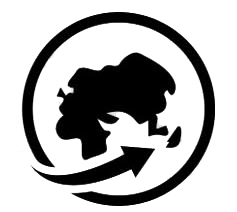 Buy In Bulk, Save On Shipping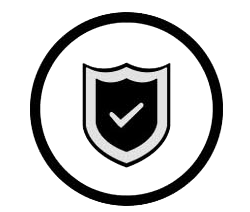 12-Month Worry-Free Warranty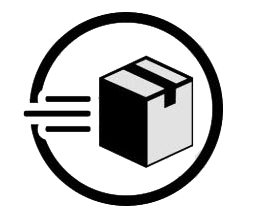 Same Day Dispatch Before 4 PM

Model: RMBLG-III
Voltage Range: 100V-240V,50/60Hz
DMX Channel: 16/24CHs
Control Mode: DMX512, Auto Mode
Display: LCD display+press button
Color Temperature: 7800K
Life Span: 2000 Hours
Light Source: 371W Osram Bulb
Color Wheel: 13 Color with white, dual-color effect
Static Gobo Wheel: 14 fixed gobo with an open circle
Glass Gobo Wheel: 9 changeable rotating gobo with white, 3D effect
Prism: 8-facet +16-facet/ linear prism, selectable
Optical Lens: High penetration coating lens
Focus: Linear focus Beam Angle: 1.8° to 15°
Spot Angle: 5° -48°
Wash Angle: 7° -52°
Dimmer:0-100% linear dimmer.
Strobe: Two-blade strobe (0.5-13FPS)
16pcs super silent motors, pan&tilt 3-phase step motors,16bit.Housing: Fire resistant alloy plastic
IP Rate: IP20
Weight: 41.00 LB
Size: 361*300.8*601.8mm"

Color wheel is made with 14 colors, the user can easily select their own favoritecolor, to create a perfect lighting effect. Use thegobo wheel at same time is better. It can be easily transform a gobo to have color.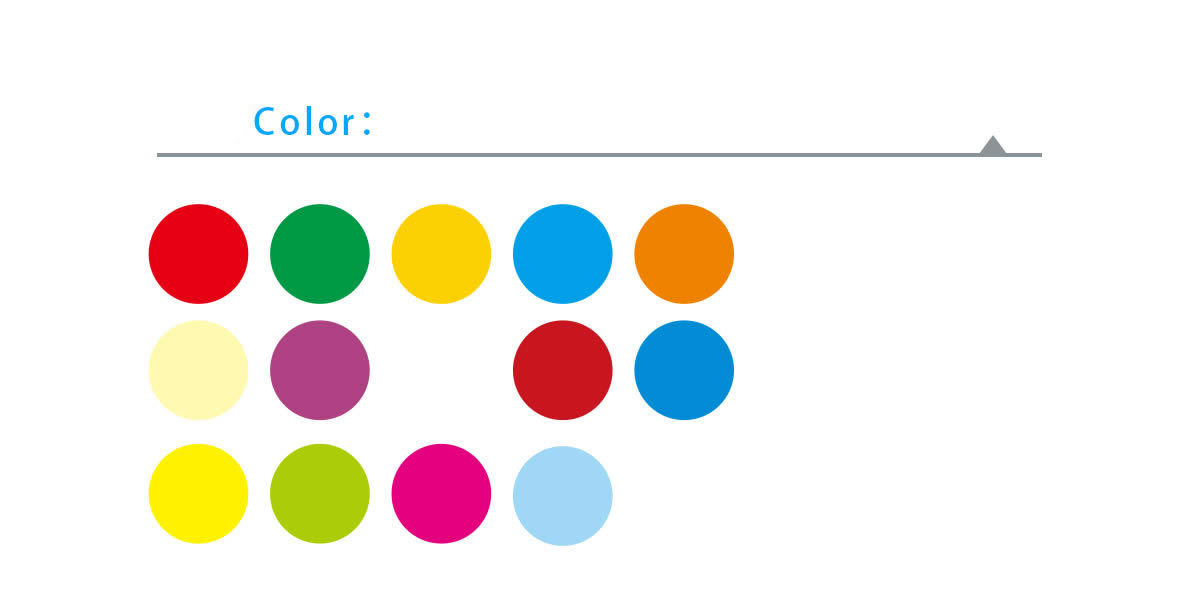 Clockwise and counterclockwise rotating, speed isadjustable. Prism wheel can be created a variety ofbrilliant lighting effects with color wheel and gobowheel. Prism wheel through two high-precisionultra-fast eight-head screw motor spot size adjustment cut prisms, and creates a wonderful prism with dynamic effects.