Thor 19" 40W LED Zoom Wash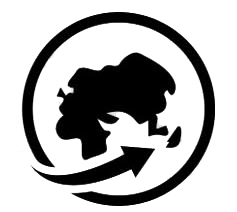 Buy In Bulk, Save On Shipping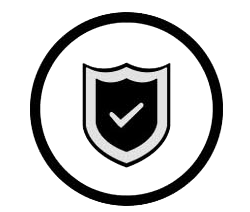 12-Month Worry-Free Warranty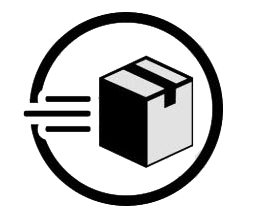 Same Day Dispatch Before 4 PM

THOR, it is our newest IP65 rated LED wash light made from high-grade quality materials. Compared with other same power lights, it'smore light weight and convenient, and with perfect combination of internationaladvanced electronic control technology and excellent human chemical. THOR isin full compliance with the CE standard supports the international DMX512 signalcontrol mode.

THOR is powered by original OSRAM led 4in1 RGBW light source with stronglight effect, XY axis fast and smooth movement, precise positioning, fast and quietZoom function.

THOR is brighter and with better circle controlled effect compared with samepower lights.THOR is widely used in TV station, large gymnasium, disco, dance halls,nightclubs, large-scale performances and other professional occasion.